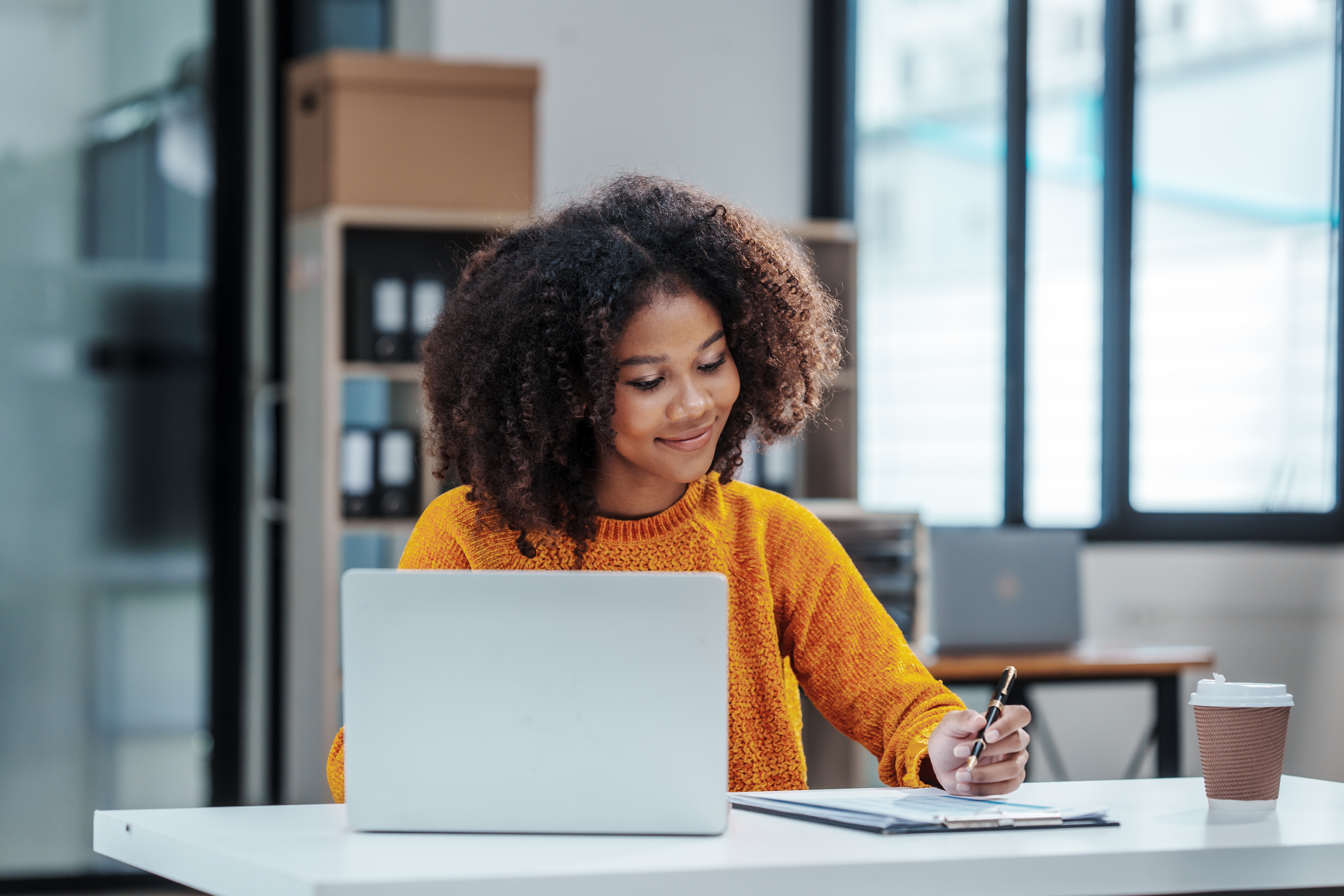 Welcome to the world of higher education administration, where careers can sometimes hit a speed bump or take a left turn. Working on a college campus means you're surrounded by highly educated and qualified colleagues whose experiences span most of the world's industries.
If you're worried that you're not advancing quickly–or at all–there could be a few reasons. But fear not, we have a list of actionable tips on how to spot that your career has stalled and how to advance your higher ed job like a pro. Here are a few reasons you might not be progressing and how to advance your career:
You Lack the Right Credentials
Working in higher education means you know your credentials or degree hold a lot of weight with your colleagues. Having the right academic qualifications and certifications is crucial for career advancement in higher education. Take a moment to assess if you're lacking the necessary credentials.
Do many of the positions you consider or apply for require a specialized degree like a master's degree or doctorate? Are you passed up for promotions because you don't have an advanced degree? Do your colleagues hold specialized qualifications?
If this sounds like your situation, it's time to start exploring your graduate degree options. A graduate degree opens doors and creates a network that otherwise wouldn't exist for you. Depending on your current level and future goals, you're likely considering an MEd or an EdD in higher education. We've created a guide to walk you through getting your graduate degree in higher education. This can be the spark that ignites your lifelong career, download the guide to get deeper into your search.

Download our guide: Your Future in Higher Ed– Guide to Pursuing Your MEd or EdD in Higher Education Administration
There are Limited Higher Ed Job Opportunities in Your City
Sometimes, where you are located can put a speed limit on your career. If you've noticed that your current location or institution isn't offering the career or networking opportunities you crave, it's time to consider a change of scenery. Explore options in cities ripe with growth potential, or consider shifting gears and looking for opportunities in a different geographic region that aligns with your career aspirations.
If you're looking for a city with plenty of colleges and universities to choose from, here's a list of the top 10 college cities in the US according to Bloomberg.
#1 New York
#2 Los Angeles
#3 Chicago
#4 Boston
#5 Philadelphia
#6 Miami
#7 Dallas (38 colleges in the Dallas Metro area)
#8 D.C.
#9 San Francisco
#10 Houston
Dallas is the number one ranked city in Texas for higher education professionals. With a number of four-year and two-year institutions, Dallas has a robust built-in network for you to expand your knowledge and opportunities.
We cover all the benefits of pursuing a degree and career in Dallas in our guide: Your Future in Higher Ed– Guide to Pursuing Your MEd or EdD in Higher Education Administration.
Download the guide to picture your life living, learning, and working in Dallas.
Your Passion is in a Different Department on Campus
We all know how it feels to be a round peg in a square hole. If the department you're in doesn't ignite your passion or offer room for growth, it's like driving in neutral. Look out for signs such as limited growth opportunities or a work environment that lacks excitement.
Don't be afraid to switch lanes and explore internal transfer options or find new projects and collaborations in your current department that light your professional fire. When you're ready to officially make the switch, you may need additional education or certifications to take the leap.
Read our blog: 5 Jobs You Can Do with a Master's in Higher Education that Spark Joy
Your Higher Ed Job Lacks Professional Development Opportunities
In the fast-paced world of higher education, professional development gives your career a boost. If your current role isn't offering enough opportunities to grow and learn, it may be time to find your own tools to improve.
If your job offers no opportunities for online training, relevant professional conferences, or workshops, your position may not have a built-in promotion plan. Red flag!
Take charge of your own career path and seek out alternative avenues for growth, such as external training programs, attending conferences, or joining professional associations that offer a career boost. These can open the door to new opportunities and career paths.
Pro-Tip: Getting a graduate degree in higher education is one of the most effective tools to develop professionally.
You Don't Have a Mentor
If you haven't found a mentor, you might feel like you're stuck in one spot for years. Mentors can promote growth and inspire you to take bold leaps forward. Your mentor may not be someone in your current network or department. You may need to reach out to experienced colleagues in other departments, join mentorship programs, or network with professionals who can guide you through the twists and turns of higher education. With a mentor in your corner, you'll be tackling career obstacles before you know it.
Pro-Tip: In a graduate degree program, mentors are everywhere you look. Our faculty, cohorts, and network are deeply connected in the world of higher education. They have the knowledge and expertise to help guide you through your career steps.
Put Your Career into Gear
Your career in higher education administration doesn't have to stay stuck in one spot. By addressing the five roadblocks we've discussed - upgrading your credentials, finding the right location or institution, aligning with the right department, seeking out professional development opportunities, and finding a mentor, you can level up in your career.
Each of these points of friction can be addressed by getting an advanced degree in higher education administration. We have a guide dedicated to exploring your next step. Download it to get started!