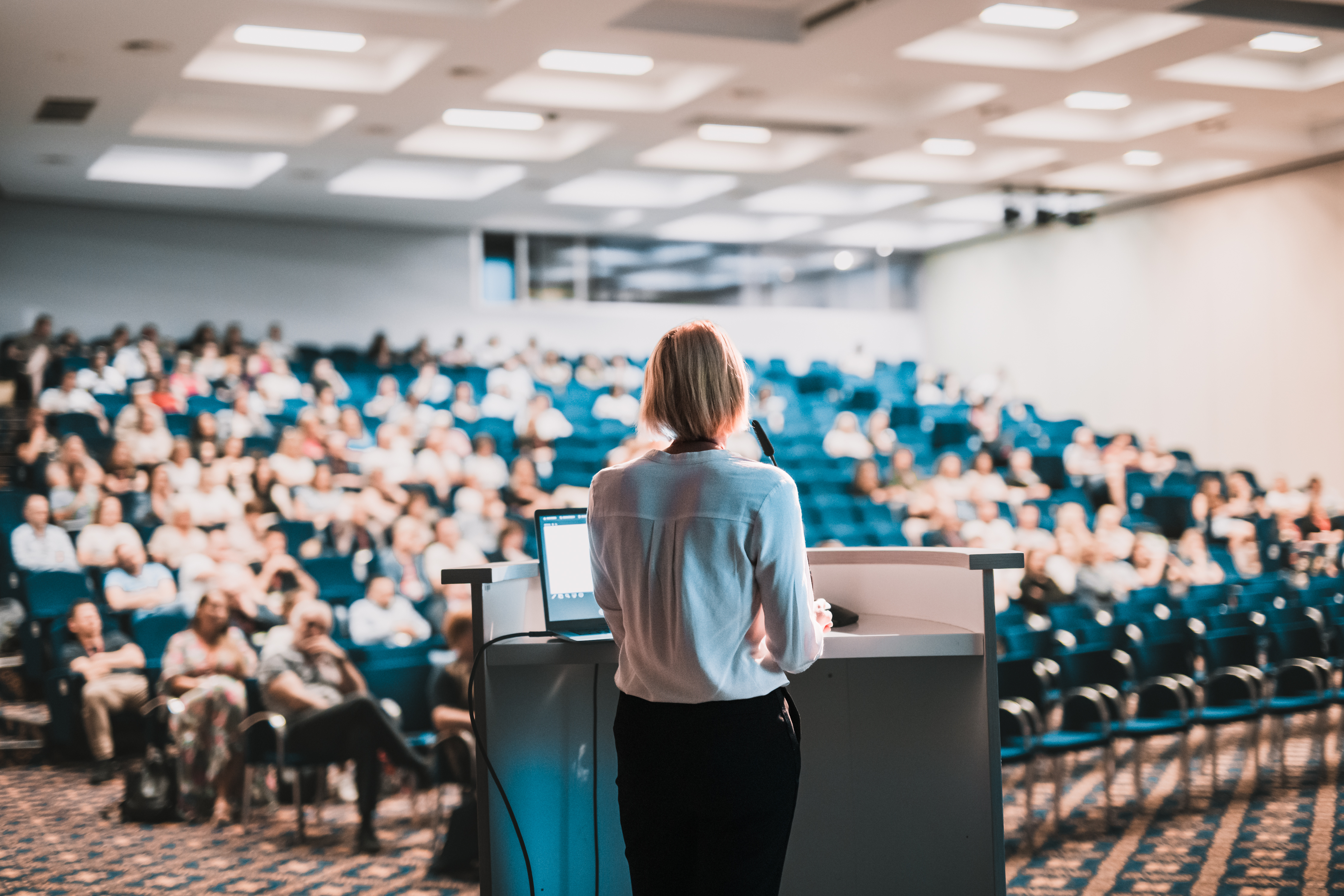 Pursuing your EdD (Doctorate in Education) in Higher education provides you the opportunity to play a crucial role in shaping society. Higher education plays a significant role in our world and as a leader on campus, you have the opportunity to influence lasting change.
Professionals with an EdD in Higher Education hold a unique position in driving advancements and innovative practices within educational institutions. In this blog post, we will explore the role of EdD professionals and the impact they can have at various levels of an institution.
What is an EdD in Higher Education?
A Doctorate in Higher Education is an advanced degree program that equips you with the knowledge and skills necessary to tackle complex challenges in advanced educational settings. It focuses on leadership, administration, research, and analysis, preparing individuals to become effective change agents in higher education. The curriculum includes courses on educational policy, organizational management, research methodologies, and leadership development, enabling students to acquire diverse skills.

Want to dig deeper into getting your EdD?
Download our guide to pursuing your EdD in higher education
Jobs You Can Pursue with an EdD in Higher Education
Here is a list of jobs you can reference for your career goals in higher education.
Provost
The role of the provost is pivotal in leading academic affairs and institutional development within higher education institutions. As the chief academic officer, the provost oversees curriculum development, faculty recruitment and development, accreditation processes and strategic planning.
With a doctorate, you possess the expertise to tackle the complex challenges faced by colleges and universities. EdD graduates can contribute to the role of provost by utilizing your knowledge of educational theories and research methodologies to implement evidence-based practices, promote quality assurance and align institutional goals with student success.
By fostering a collaborative and inclusive learning environment, provosts with an EdD can have a transformative impact on the educational experiences of students, the development of faculty and the overall growth and reputation of the institution. Your influence extends beyond academic affairs, encompassing institutional policy, innovation and student outcomes.
Education Consultant
As education consultants, you provide valuable insights and guidance to educational institutions seeking to improve their practices. With deep knowledge and understanding of educational theories, methodologies and best practices, you can assist institutions in implementing effective educational strategies.
You can contribute to curriculum development, professor training programs and evaluation processes, positively impacting education through your expertise.
Consultants can work for a variety of institutions in cities across the world making lasting changes to the landscape in higher education. Additionally, as higher education institutions continue adapting to the new market and rapid changes in technology, you can provide a steady and consistent sounding board to the institutions you serve.
Student Affairs Director
Student affairs directors play a significant role in supporting and enhancing the overall student experience on college campuses. Professionals with an EdD in higher education have the skills to understand the diverse needs of students, design effective support services and create an inclusive campus environment. You can lead initiatives promoting student engagement, retention and success by implementing programs that foster personal growth, well-being and cultural awareness.
Student Affairs personnel and directors have some of the most direct impacts on the lives of students. Your day-to-day is identifying and addressing issues and opportunities to better the lives of the students you serve.
Researcher and Analyst
Research plays an important role in advancing higher education. EdD professionals can contribute to institutional research, employing their expertise to investigate and improve educational practices.
Through research, you can identify areas for improvement, develop evidence-based interventions and drive positive change within educational institutions. Your research insights can influence policy-making, inform decision-making processes and contribute to the overall advancement of higher education.
Diversity and Inclusion Officer
Promoting diversity, equity and inclusion is a critical aspect of higher education. Professionals with an EdD hold a unique position to serve as diversity and inclusion officers on college campuses.
You can develop and implement strategies to create inclusive environments, support underrepresented student populations and foster cultural awareness. Your influence can extend beyond campus boundaries, impacting policies, practices and community relationships.
Education Lobbyist
Education lobbyists play a crucial role in advocating for policies and resources that benefit the field of education. You work to influence legislators, policymakers and other stakeholders to support initiatives that promote educational equity, funding and reforms.
With an EdD in Higher Education, you are equipped with a deep understanding of educational practices, research methodologies and evidence-based strategies. This knowledge allows you to analyze the impact of proposed policies on educational institutions, students and educators.
EdD professionals can use their expertise to provide valuable insights and recommendations to legislators, helping shape policies that facilitate positive change in the education system.
Getting Your EdD in Higher Education
With a doctorate in Higher Education, you have a unique opportunity to drive advancements and innovative practices within educational institutions. You possess the expertise to tackle complex challenges and make a transformative impact on the educational experiences of students, faculty and the overall growth and reputation of the institution.
With a diverse set of job positions available, EdD professionals can serve as change agents. Pursuing an EdD in Higher Education can lead to a fulfilling career that shapes educational practices and policies, ultimately contributing to the advancement of education and the achievement of equitable and quality learning experiences for all students.
Ready to get started on your journey to an EdD in higher education? Download our guide.
Your Future in Higher Ed– Guide to Pursuing Your MEd or EdD in Higher Education Administration