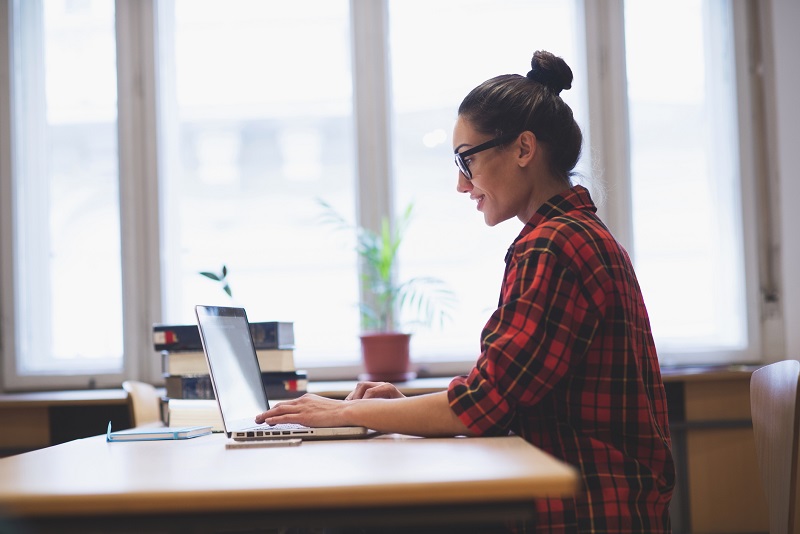 Earning a prominent research fellowship is a major accomplishment. Not only does it provide necessary funding for you to do your work and pay for your phd, but it also carries a sense of prestige that helps elevate your reputation as a scholar and researcher. This can be especially helpful when it comes time to apply for post-doc positions or jobs after getting a doctorate.
Applying for a fellowship, though, isn't as easy as filling out a one-page application. Students need to be mindful of the preparation required before they begin the process. Read below for 3 common mistakes that students tend to make when they set out to apply for research fellowships.
1. Students don't plan enough in advance.
While some research fellowships (usually smaller ones) have a short turnaround time, most national research fellowships require applicants to apply nearly a year in advance. Creating a multi-year plan for fellowship applications will help students plan properly to meet deadlines and not miss opportunities at critical junctures.
For example, if you plan to conduct research in your third year of study, you will need to apply to many fellowships at the beginning or the middle of your second year. Come meet with the National Student Fellowships office to design your personalized plan for fellowship applications.
2. Students use their dissertation proposals as research proposals for fellowship applications.
The dissertation proposal is for your dissertation committee and your department. Fellowship applications should be tailored for each granting body. Students should keep the mission of the fellowship in mind.
For example, if students are applying to the Fulbright Scholarship they should keep in mind the Fulbright's focus on cultural exchange. If a student is applying for a Boren Fellowship, then national security should be front and center. The National Student Fellowship office can walk you through the priorities of various research fellowships.
3. Students focus only on large fellowships, and don't apply for smaller scholarships.
Large, national fellowships are great, but don't forget to apply to those in more niche fields or for smaller amounts. Many students are able to cobble together smaller scholarships to make research happen, even when larger fellowships don't come through.
The best place to start looking for smaller fellowships is your professional organization. Also, receiving smaller scholarships (such as pre-dissertation scholarships or research for a very specific part of your dissertation) will help you as you apply for larger scholarships. Fellowships beget fellowships.
Interested in developing a fellowship plan for your time in graduate school? Current SMU students are welcome to schedule an appointment with Dr. Rachel Ball-Phillips, Director of National Student Fellowships at rmball@smu.edu.
Like applying for a fellowship, researching and applying for your Ph.D. can be complex and confusing. Check out our digital resource in order to better understand what is expected!