All Posts
3 Myths You Might Have Heard about Dallas — Debunked (And One That's Pretty Accurate)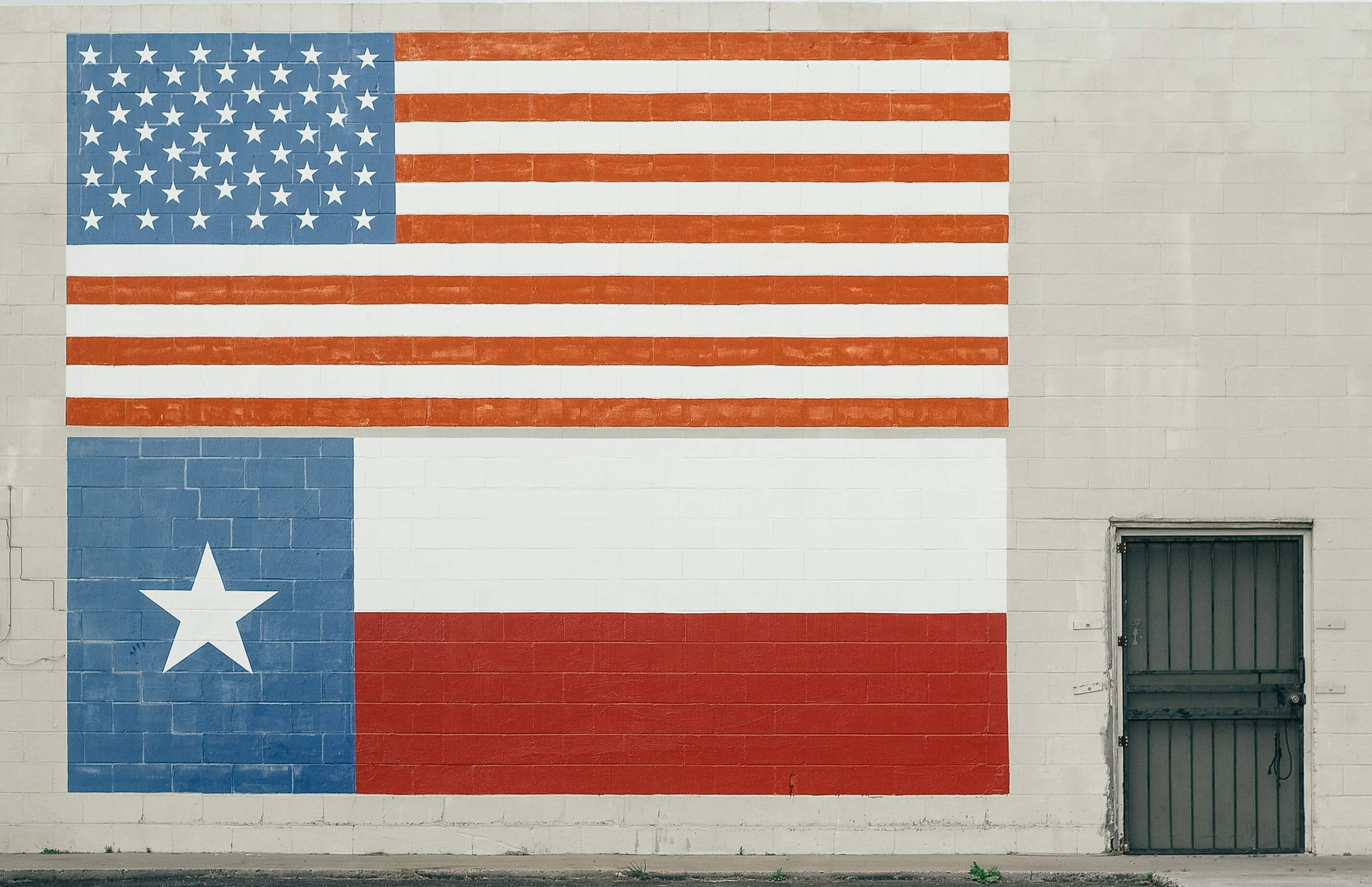 Howdy y'all! We know there are several stereotypes about Dallas, and you're probably aware of them too. People who have never visited the Lone Star State naturally wonder what's true and what may be exaggerated. We're here to shed some light on some common misconceptions, based on questions we get asked frequently by prospective students who are curious about what it's like to live in Dallas.
Myth #1: Dallas is Full of Cowboys and Horses
While Texas is home to a lot of ranches and farms, Dallas is as metropolitan as any other city in the United States. Sure, Dallas hosts the annual State Fair, where you'll see people wearing their boots and cowboy hats. And yes, we're next door to the most famous Stockyards in the country.
But did you know we're also ranked the 5th most diverse city in the nation? People from many countries and backgrounds come here for professional and educational opportunities and end up calling Dallas home. There are many suburban neighborhoods surrounding the city that boast some of the best public schools in the country. What's more several Fortune 500 companies and large industries have settled in town because of our location and economic advantages, such as the relatively low cost of living, strong infrastructure, and low taxes.
Dallas has many interesting areas and things to explore. For example, recently dubbed Bon Appetit's Restaurant City of the Year in 2019, Dallas has access to some of the most delicious and inventive cuisine in the country. Of course, if you are looking for something authentically Texan, there's no shortage of restaurants where you can get some amazing barbecue.
Myth #2: There's Nothing to Do in Dallas
Another misconception is that Dallas is a concrete jungle with no accessible outdoor spaces. In fact, some of the most beautiful parks and jogging trails can be found in the downtown area. SMU graduate students are just a few steps away from the Katy Trail, a 3.5-mile stretch that takes you from campus through Uptown to the American Airlines Arena area. You can even end your run at the Katy Trail Ice House, where you can catch your breath and a refreshing drink with friends.
Most people also don't realize this area is home to a lot of fun attractions, like the Six Flags Over Texas theme park, the Legoland Discovery Center, Great Wolf Lodge in Grapevine, the virtual reality experience — The Void in Plano, and the Medieval Times Dinner Theater downtown. We also are a common stop for most concerts and major event tours. While many people have to travel to crowded vacation destinations to enjoy these kinds of experiences, we have these (and more) right in our backyard.
Myth #3: You'll Be Stuck in Traffic for Hours
While you (probably) won't find a horse on I-35, you will see a lot of pick-up trucks and SUVs on the road. Cars are the most common way people get around in Dallas, and like any major city, there's a good amount of traffic. We're slightly better than Houston and Austin, but it is still a reality of living in Dallas.
However, you don't need to waste your time sitting in your car. Dallas has recently made some major investments in its DART light rail, which serves a large portion of the Metroplex, with lines extending to Dallas-Fort Worth International Airport and even up to the city of Denton. A new Silver line is in the works, which will connect Plano, a popular northern suburb, to some of the existing routes and extend out to DFW as well. SMU students get a free pass for the DART, a great option for commuting students who may want to use their travel time on homework instead.
Myth #4: The Weather Is Crazy!
Ok, so this "myth" is very true. Is it hot in Dallas? YES! As a matter of fact, Texas uses more air conditioning than any other state, especially in the summer when the temperature can exceed 100°F. However, with so many things to do indoors and easy access to water parks and pools, it's quite easy to survive the summer heatwaves.
Keep in mind that Dallas can experience some wintry weather too. We're known to get snow at times and the temperature can dip down into the 20's and 30's on occasion. You most likely won't experience a blizzard here, but a good coat will help you get through the cold patches that occasionally come through the area.
One question we get a lot is about hurricanes and tornadoes. Fortunately, Dallas is far enough inland that hurricanes can't really reach us, though we may get some heavy rain if the gulf coast is facing some major storms. Tornadoes, on the other hand, can be cause for serious concern in this area. Luckily, Dallas is well equipped to handle these and people are able to keep safe during a storm with proper preparation. SMU is also very proactive about providing alerts to students and we have plenty of measures in place to keep everyone safe on campus.
---
Dallas is a great city with tons to offer — truly, there's something for everyone here. Although you might have an idea of what Dallas is like, much like some of these myths, you won't know for sure until you come and visit us!
As you consider SMU for your graduate degree, we hope you'll take the opportunity to visit our campus and the city of Dallas. Amid the current COVID-19 crisis we know that's not a possibility, as the safest thing is for everyone to practice social distancing. So, we've put together a resource that will bring Dallas to you: The Graduate Student's Guide to Living in Dallas.
We hope this resource will give you a good idea of what it's like to live, study, eat, relax, and have fun in our city — at least until you can come experience it for yourself!
Explore (virtually) what it's like to be a graduate student in Dallas through our guide: The Graduate Student's Guide to Living in Dallas.