All Posts
3 Reasons Dallas is a Graduate Student's Dream City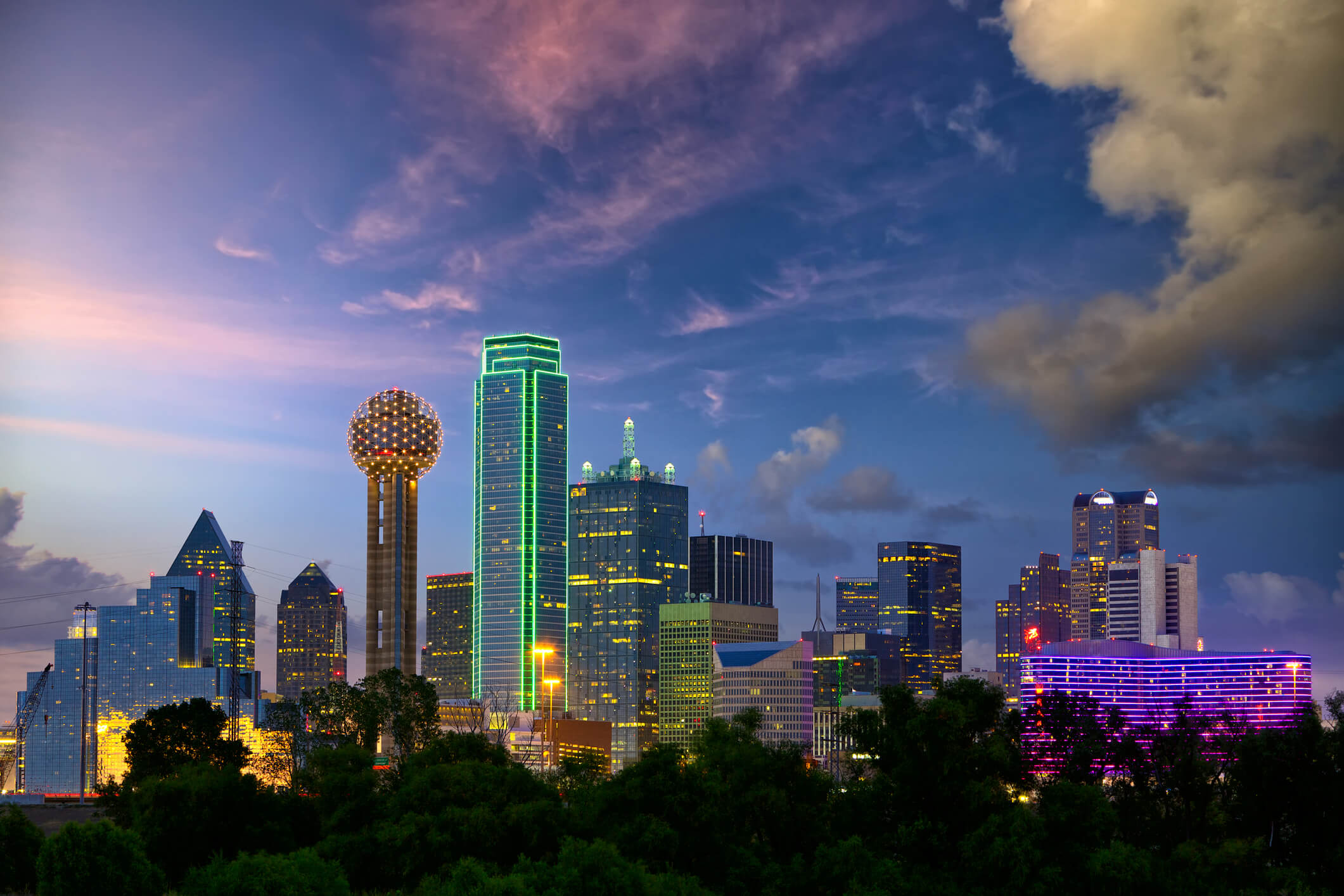 Dallas may conjure images of cowboy hats and oil barons, but there's a lot more to the city than what you'd see on old television shows. A lively and thriving community that brings together the diversity of hundreds of different global cultures with steady industry growth, Dallas is truly a young professional's dream city.
In fact, Dallas is one of the best places in the country to work on getting a doctorate. If you are considering earning your graduate degree, here are three reasons why SMU, located in the heart of Dallas, should be at the top of your list.
The Perks of a Big City Without the Price Tag
Living in a city means that there is always something happening – art shows, conferences, concerts, sporting events, festivals, and more. Dallas-Fort Worth makes the most of being the fourth largest metro area in the United States, and grad students can enjoy a wide variety of activities, many of them free, that take place year-round.
While city living is fun, it also gets expensive, which can be hard on a grad student stipend. Dallas has found a way to offer the excitement of living in the city with the cost of living usually found out in the suburbs. For example, groceries in Dallas are almost 25% cheaper than in San Francisco, transportation is 27% cheaper, and housing? A whopping 70% cheaper! Compared to Manhattan, you'd save even more in Dallas. New York is a great place to visit, but Dallas is a great place to live.
An Intellectual Hub
As a grad student, it's nice to know you have community resources to help you in your research and professional development. In addition to the resources we have specifically at SMU — such as the Center for Scientific Computation — Dallas is home to dozens of colleges and universities, Fortune 1000 companies, and businesses at the forefront of technology, finance, healthcare, and industry. If you're looking for an industry expert, specialized library, or a place to test out your research, there's a good chance you'll find what you need right down the street.
A Great Home Base
Many of our students are from outside of Texas, and travel around the country and the world for their work. Living in Dallas means you can also get out of Dallas very easily thanks to D/FW International Airport. The DFW airport is less than a half-hour from SMU (Southern Methodist University) and also reachable via public transportation. Currently you can fly direct to Dubai, Seoul, Mexico City, Hong Kong, Rome, Beijing, and many other places (including one of the longest flights in the world, Dallas to Sydney). Grad students are a mobile population, and life is much easier when you have a major airport a short drive away.
While the quality of your graduate program is very important for your success during and after graduate school, it's also important to think about the geographic location where you'll be spending these years of your life. The city or area you chose will shape your network, your research, your job opportunities, and your budget.
Dallas offers many students a vibrant home away from home during the formative years of graduate school. Are you ready to call Dallas home?
Explore (virtually) what it's like to be a graduate student in Dallas through our guide: The Graduate Student's Guide to Living in Dallas.