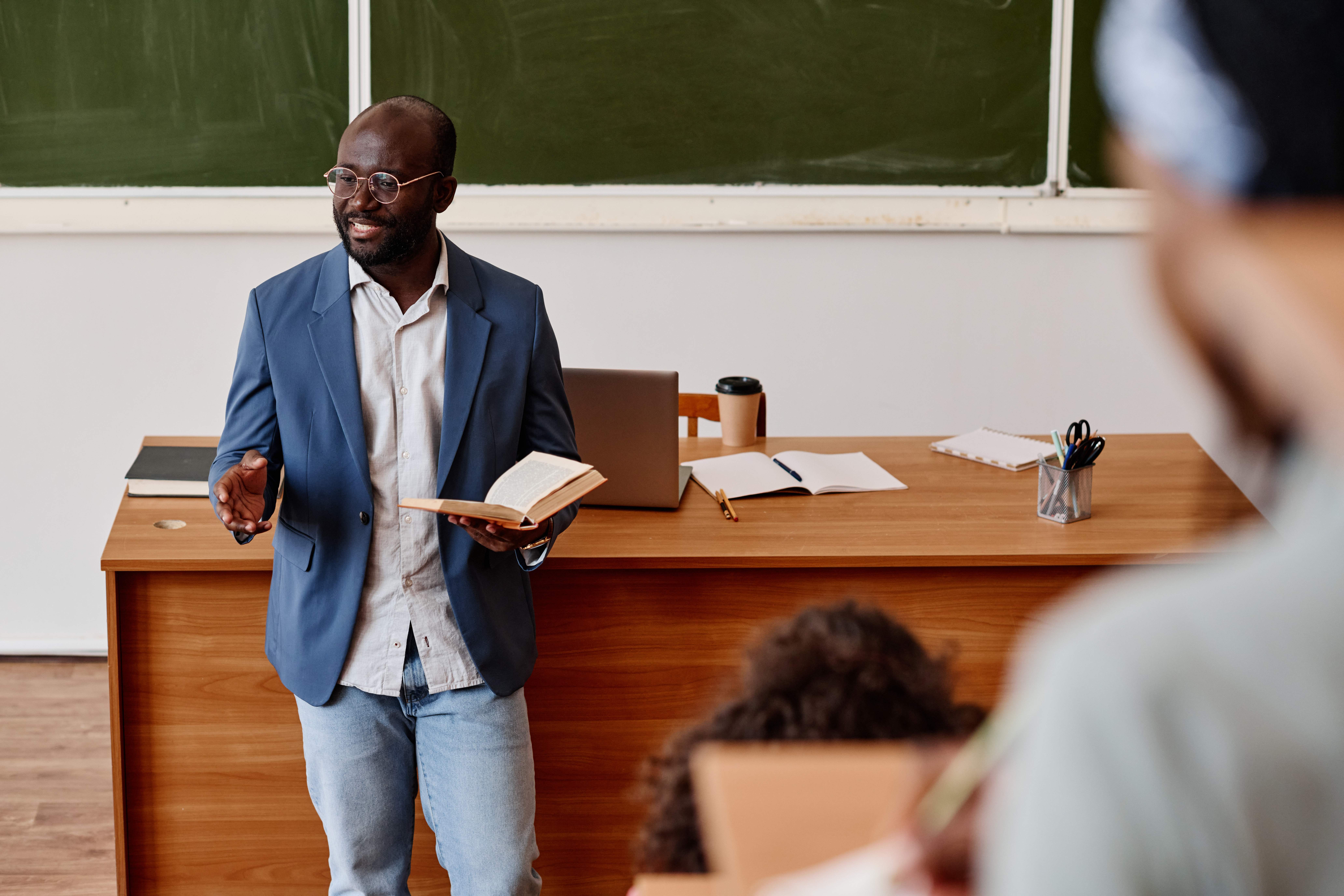 You may have heard that many PhD programs are fully funded — universities pay doctoral students to attend school and even provide health insurance. The thought of getting paid to earn an advanced degree in a subject that deeply interests you may seem like a good deal – so what's the catch? Are PhD programs free? Is a fully-funded PhD real?
Before you sign that dotted line and accept such an offer, understand the whole picture of a fully funded program and whether the offer will be worth it for you.
What's included in a fully funded program?
Before you can make sense of a funding offer, you might be asking yourself two big questions.

1. How much does a PhD costs?
2. How do PhD students get paid?

First, a doctoral program can cost anywhere between $131,000-$263,000.

If those numbers feel daunting, you're not alone. Most universities understand that the cost of this investment looms over students, which is why they offer fully funded doctoral programs that include tuition waivers, assistantships and living stipends that cover your base expenses to make the longevity of your study possible.

A fully-funded offer is essentially an invitation to become a member of that department. Your funding offer typically comes in the form of an assistantship, which means you work for the department in some way.
Types of PhD Funding
The two most popular options are teaching assistantships and research assistantships.
Depending on your discipline, you may be offered one or the other when you start, and you may be reassigned as you go through your program depending on your department's needs, your strengths and the areas you may need more experience.

Fellowships are another form of funding, which can either be tied to an assistantship or a funding opportunity that gives you the freedom to focus more time on your research.

Regardless of the funding type, these offers demonstrate that your department is investing in you and your work. That investment prepares you for future careers by providing hands-on training in your area and the experience you need to succeed post-graduation.
What to Consider Before Accepting a Fully-Funded PhD Program
→ Assistantships and fellowships add to your workload.
For some students, the teaching and research assignments with funding can be a lot to juggle on top of regular coursework and independent research. Make sure you understand the expectations of your offer before you agree to accept it.

→ PhD training takes time
Receiving a PhD means that you become an expert in your field, which can sound exciting when contemplating a subject that you're passionate about. But becoming an expert takes an investment of time.

On average, doctoral students take five to seven years to complete their degrees. While plenty of people reflect nostalgically on their time in their doctoral programs as periods of self-growth and intellectual development, it's still important to consider the investment.

The costs can add up quickly when you include tuition, research, travel funds, living expenses, health insurance and supplies.

While a package may look fully funded, the true cost of obtaining a PhD isn't always obvious. Even if you're offered a fully-funded package from a great program, take some time to consider whether you're truly interested in investing the time and effort.
Discover PhD Programs at SMU
If you do decide to join a PhD program, be sure to look for a graduate school that supports its students with student services and career counseling. Throughout the years in your program, it will be helpful to turn to skilled advisors in these areas.

The path to a PhD can be intellectually rewarding and life-changing, so give it the thought it deserves. While the phrase fully funded may seem like a dream come true, consider all aspects of what it means for you and all the costs before committing to a program.

Explore how SMU's Moody School of Graduate and Advanced Studies funds their students.