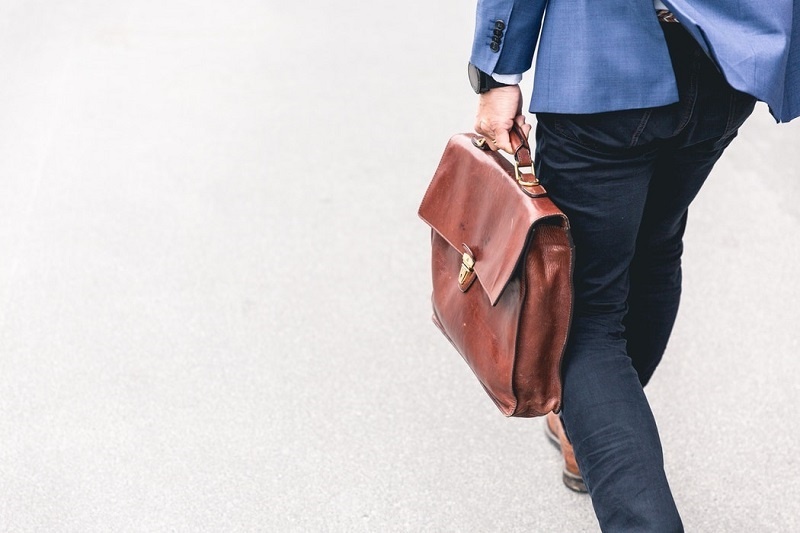 Working towards getting a doctorate is a huge step in your career journey! You are undoubtedly busy with your coursework, but likely already thinking about the next step after graduation. We know that some graduate students are working full time while taking classes, while others are looking for an internship or research opportunity to supplement their coursework.
Regardless of where you are in your journey, the Hegi Family Career Development Center is here to help. Here are five tips for landing employment opportunities and building your professional brand!
Update your resume and CV.
Have your resume/CV and cover letters reviewed by a professional. Whether you are applying for a research internship or full-time job, we can help you organize and describe your experiences in a way that highlights your relevant and transferable skills.
Pro-tip: Read this article to learn how to craft a clear and compelling CV that will convey your expertise and impress prospective employers and research sponsors.
Practice your interviewing skills.
Brush up on your interviewing skills. The interview is one of the most important factors in securing a job or research opportunity. It is your chance to showcase your skills, personality, and to make a lasting impression that cannot be conveyed on paper.
You can complete a mock interview in person, or even record yourself using InterviewStream, an online interview practice tool. We are able to tailor these mock interviews to your discipline or the specific position you are applying for.
Expand your professional network.
Build and leverage your professional network. Our team will help you strengthen your LinkedIn profile, and teach you how to connect with SMU alumni and other key individuals in your industry. We assist you with identifying professional organizations in your field, provide resources, and host workshops designed to strengthen networking skills. We also encourage you to maintain relationships with your professors, who are experts in their field and have strong existing networks. They can not only offer suggestions for professionals to contact, but may be aware of additional job opportunities.
Pro-tip: Read — 4 Tactics to Help You Build a Professional Network While Getting Your Ph.D. — for four practical things you can do now to advance your career.
Explore career tools and resources.
Identify the best search tools for your field, and check them regularly. Many allow you to create search alerts, that will email you with new employment opportunities. Handshake, SMU's job and internship database, allows you to apply for opportunities, sign up for on-campus employer events, and make appointments with career counselors. Hegi can also help you identify industry-specific job boards, and even recommend employers in your areas of interest.
Get help evaluating job offers.
When you do start to receive job and research offers, it can be difficult to decide which is the best option for you (especially with all the excitement that surrounds it!) But not to worry, the team members at the Hegi Center are here to help you with your job offers. Our team members can assist you in evaluating job offers, and by providing guidance regarding salary and benefit negotiation, professional correspondence, and more.

---
As a grad student and alum, you always have access to Hegi resources. You can make an appointment through Handshake (at smu.joinhandshake.com), or visit us during our drop-in hours Monday-Thursday 11-12 p.m. and 1-4 p.m., or Friday 11-1 p.m. and 2-4 p.m.
We hope you take advantage of this resource during your time at SMU. You can also explore one of the many educational guides in our resource library and subscribe to our blog to continue to receive helpful information that will benefit you during and after your time in graduate school. We're excited to see where you go!
View our comprehensive resource: A Guide to Choosing, Applying for, and Thriving in a Ph.D. Program in order to determine whether or not a doctoral degree is right for your career goals!