All Posts
Figuring Out How the Physical World Works: An Interview with Ph.D. Fellow, Rujeko Chinomona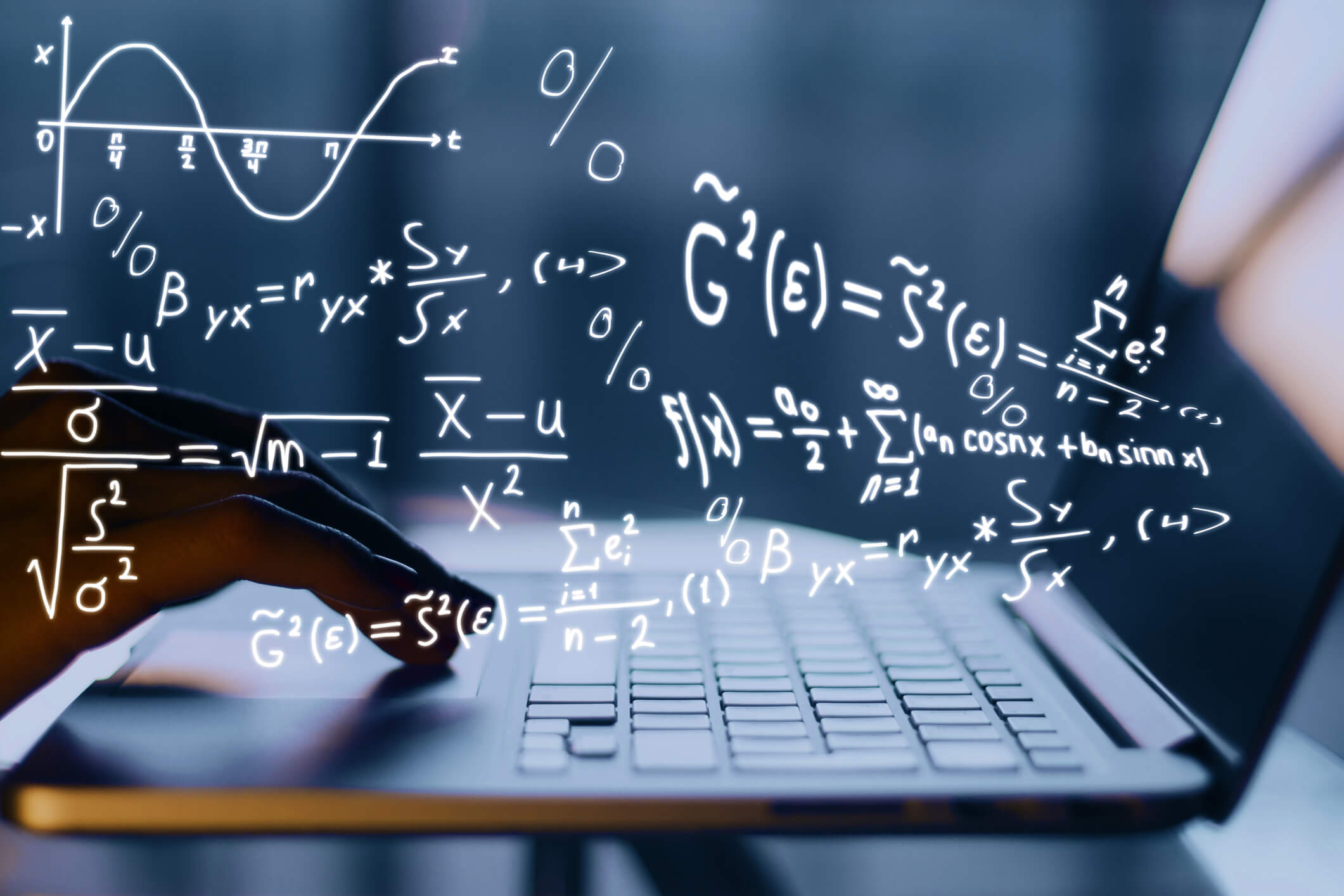 From an early age Rujeko was fascinated by how the physical world worked. She began to find answers to her questions when she discovered the fields of physics and mathematics. Her love of these subjects has only increased with time and she is currently a Ph.D. student and University Fellow in the third year of her program in the Mathematics department at SMU.
We sat down with Rujeko to ask her about her decision to study Mathematics at the Ph.D. level, her time at SMU, and what she would want to share with future Ph.D. students. Read on to learn how she's been making the most out of her graduate experience at SMU and how SMU's nationally acclaimed Mathematics department is supporting her in her endeavors.
What is your background and why did you choose to study in this field?
I have always been fascinated with discovering how the physical world works. A while back I thought I would become an engineer but that changed when I figured out math and logic is the backbone of the scientific process. As an undergrad, I majored in physics and math. A happy graduate school union between the two subjects is studying applied mathematics.
What did SMU offer you and why were you interested in studying here?
I was drawn to the Math department culture at SMU. The faculty are committed to teaching and mentoring students so they succeed. The department also enjoys a high placement rate for its Ph.D. students. The competitive stipend through teaching or research assistantships and the prestigious University Fellowship sealed the deal for me.
What is the focus of your research?
My research, under the supervision of Professor Daniel Reynolds, focuses on deriving and implementing efficient time integration algorithms used in the simulation of problems that couple various physical phenomena. Take for example in modeling cloud microphysics processes, the falling of rain occurs at a much quicker pace than other processes like the accumulation of particles to form cloud droplets. I develop specialized algorithms that capture the dynamics of both the slower and faster processes with high accuracy and efficient use of computational resources.
What has been your favorite graduate school experience so far?
I spent the summer of 2019 as an intern at a national laboratory. This gave me the opportunity to work closely with application areas for the algorithms I am developing, putting me in a better position to design numerical methods that are robust and versatile. I also interacted with other researchers in my field, sharing ideas and learning new skills from them. Overall, the experience afforded me the opportunity to learn about new possibilities within my field, form new mentorship bonds, and grow more excited about my own research.
What do you enjoy about living in Dallas?
Many cultures intersect in Dallas and it's that diversity that I enjoy the most. Outside of my life in Clements Hall, I enjoy visiting art festivals and trying out different types of food around town. Being able to navigate the city using public transportation or on a bike is also a plus. It's certainly not the best public transit out there but it's better than in other cities that I have lived in.
What advice do you have for those who are starting their Ph.D. journey?
Be intentional about building your network while in graduate school through attending conferences or taking part in internships over the course of your study. This helps later when seeking collaborations or even job hunting.
Also, carve out time to relax even if it's only for a little bit. The Ph.D. journey has a lot of ups and downs so try to find consistency in hobbies or relationships with friends and family.
Get to Know SMU's Nationally Renown Department of Mathematics
SMU's Department of Mathematics offers one of the country's leading graduate programs in computational and applied mathematics. More specifically, our classes and the research of our faculty are focused on partial differential equations, dynamical systems, numerical analysis, and scientific computing. Application interests are very broad including nonlinear waves, micro-fluidics, optics, semi-conductors, materials science, plasma physics, mathematical biology, to name just a few areas.
All of our students, no matter the application area, obtain a high degree of expertise in numerical analysis and computing, which we find prepares them well for positions in industry and national laboratories, as well as in academia. In keeping with a long-standing SMU tradition, all faculty members — including our endowed chair holder and other senior professors — are required to teach graduates and undergraduates.
With a 1-1 ratio of graduate students to faculty members, graduate students can be assured of individual attention. Students also have access to a number of high-performance computing platforms including a data center housing "ManeFrame II," capable of 870 teraflops. In addition, SMU has an outstanding library collection, competitive financial aid, and the advantage of being located in an area where job prospects for graduates are abundant.
Contact Us Today!
Whatever graduate program you are considering, we are here to help you through the process. We would love to connect with you to help answer your questions and get you the information you need to make an informed decision about graduate school. You can request more information or send us an email — we look forward to hearing from you!
Want to learn more about the Ph.D. application process and graduate school in general? Check out our resource, A Guide to Choosing, Applying for, and Thriving in a Ph.D. Program.