All Posts
How to Get Research Published as a PhD Student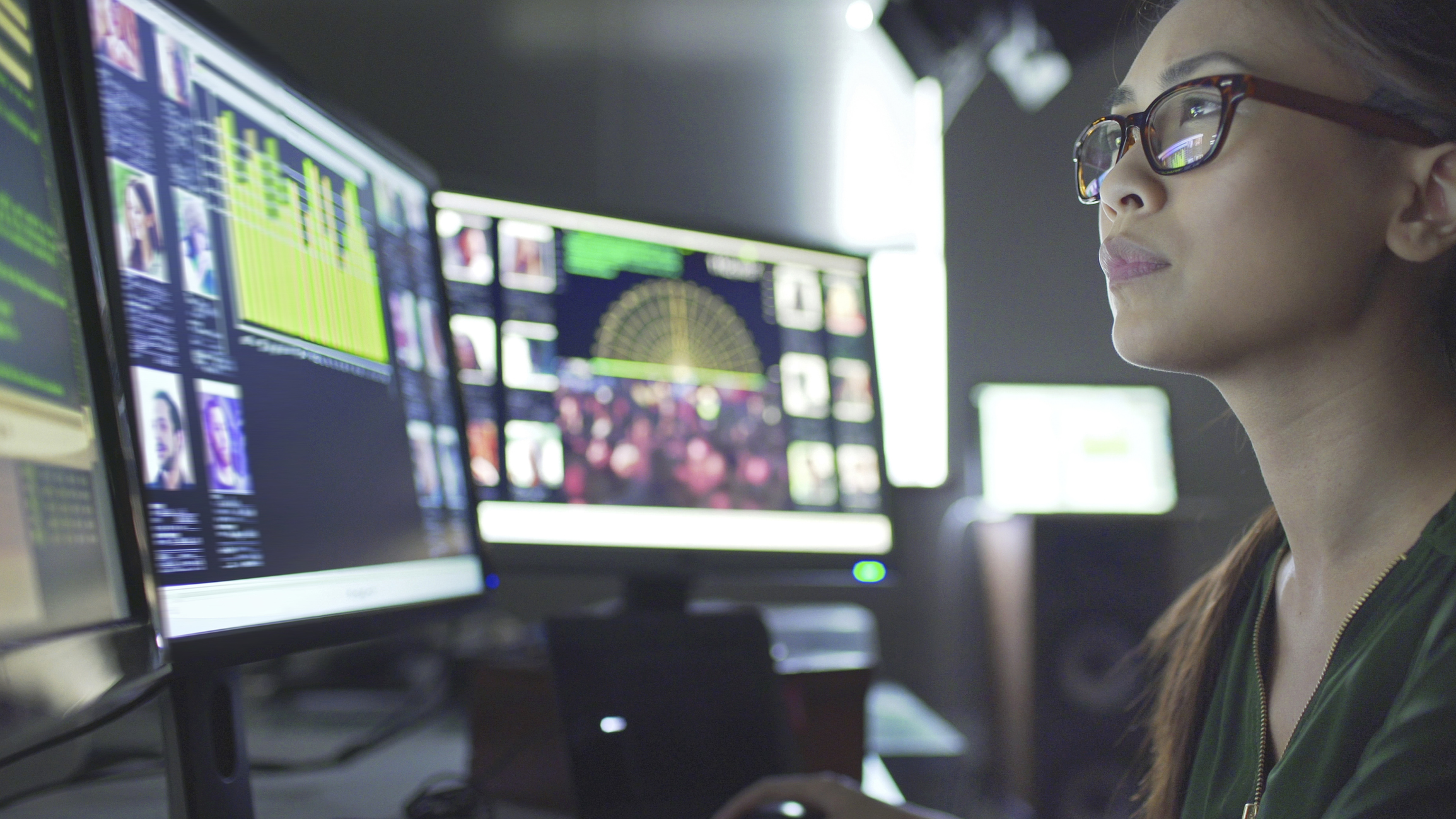 The old adage in academia is "publish or perish," and this saying has some truth. Publishing research during your academic career is an important part of advancing your field. If you're considering or in the process of getting a doctorate, getting your research published can be overwhelming, but it is crucial for gaining recognition in your field.
This article will provide valuable insights and tips on successfully getting your research paper published, from selecting the right academic journal to crafting a compelling manuscript.
Understanding graduate student publications
Publishing during your PhD is integral to your academic experience. Depending on your chosen discipline, the expectation may vary — some disciplines expect multiple publications in peer-reviewed journals before graduation. In contrast, your dissertation might be your first published work in others.
An essential step is understanding your field's publishing culture. For fast-paced fields like biomedical sciences, it's common to publish multiple papers throughout the program. But for other disciplines like humanities, the focus might be more on producing a comprehensive dissertation, which often forms the basis for a book or other publication.
Evaluating these expectations early on helps you formulate a realistic and effective publishing strategy.
It has to be original.
Originality is crucial in publishing an academic paper, as it determines the impact of your research on the field and builds credibility. An original contribution provides fresh perspectives that invigorate intellectual discussions, promote further research and initiate groundbreaking discoveries.
In the competitive landscape of academia, original work offers a considerable advantage by distinguishing your manuscript from countless others, increasing the likelihood of acceptance and recognition. Moreover, pursuing innovative and ground-breaking work attracts funding and career growth opportunities, as institutions prioritize research demonstrating the potential for significant contributions and future development in your field.
When discussing originality in research, it's important to note that original work doesn't have to revolutionize your field or create something new. Originality in academia could, and most often does, mean contributing new perspectives, interpretations or insights into existing knowledge.
It should speak to your target audience.
Understanding how to choose a journal is crucial, as it helps you connect with your ideal audience. When deciding where to submit your work, consider the journal's scope and its readership demographics. By familiarizing yourself with the journals that resonate most with your research, you'll learn the type and quality of the work they champion.
You don't have to do it alone.
Remember that PhD publications don't happen in a vacuum. Your advisor, colleagues, and other faculty in the department can be invaluable resources as you work to find an interesting topic or viewpoint, submit drafts for review, and move towards the final finished product. Asking for advice and guidance, particularly from those who have been publishing recently, is a great way to ensure that you will reach your audience with what you are trying to do.
Get started on your research contribution!
Publishing research is part of the challenging and exciting adventure of graduate school. Whether you're interested in history or statistics, psychology or physics, at some point, the rest of the academic community will want to hear about what you are working on. When you publish research, you are contributing to the great dialogue between scholars and thinkers stretching back for centuries.
If you are interested in learning more about what it takes to earn your PhD, we invite you to explore the many resources we have available at SMU: browse our resource library, Moody School of Graduate and Advanced Studies, or subscribe to our blog. We are excited to help you as you consider your next step in your graduate school journey!
For a comprehensive overview of the PhD process — from consideration to application to graduation — explore our guide, Choosing, Applying for, and Thriving in a PhD Program.