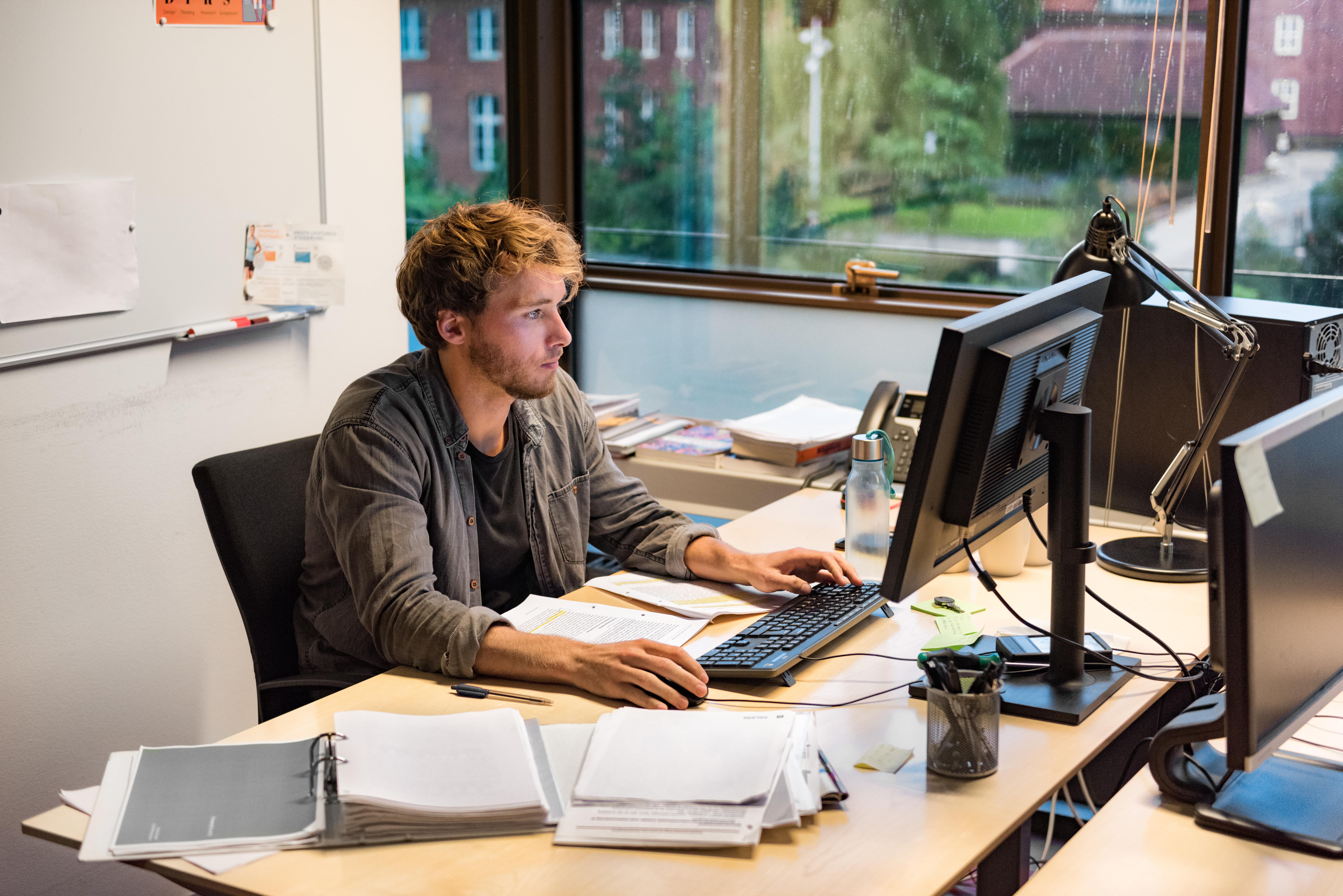 If you've recently completed an undergraduate degree in a field like English, History or Religious Studies, you may be considering furthering your education with a PhD in Humanities.
Chances are, certain friends and family members feel skeptical about your decision, and with the many assumptions surrounding career paths in the humanities, this might not come as a surprise.
On the other hand, many prospective scholars choose to pursue a doctoral degree purely based on their passion for the subject. When it comes to humanities-related degrees, this is a perfectly valid reason to pursue graduate education and one that many find incredibly rewarding.
Why Should You Choose To Pursue a Doctorate In The Humanities?
The most successful humanities PhD students are those who seek to understand the themes of life's "big questions" rather than to provide or understand the answers.
If you're interested in exploring culture and the world around you through history, religion, arts and literature, pursuing a humanities PhD will provide ample opportunity to seek a deeper understanding of your subject.
Passion and Pragmatism
There's absolutely nothing wrong with pursuing higher education simply because you want to and you're passionate about a certain subject.
However, it's important to be realistic when considering whether or not a PhD in History, English or Religious Studies will help you achieve your goals. It can be challenging to find tenure-track positions, but that doesn't mean jobs aren't available for humanities PhD's.
Numerous opportunities for gainful employment exist outside of academia, and it's not uncommon to see a PhD holder working in the history department of an organization or using their creative and writing skills in a marketing department.
Weighing the Pros and Cons of Doctoral Study in the Humanities
Because the value of a humanities PhD can't necessarily be calculated based on potential income or job prospects, a pro and con list can help you find what's most valuable to you about a doctoral program. Here are some things to consider:
The Pros
A curriculum emphasizing ethics
A chance to meet like-minded individuals and network
Professors who are experts in their respective areas
A chance to explore humanity's most complex questions
An education that will teach you how to craft a cogent argument and persuade others — a boon if you aspire to a career in politics or advertising
An opportunity to hone your writing and communication skills — something you will use in every industry
The Cons
Landing a tenured job in academia can be challenging
If a tenure track position is your only goal, you will need to be extremely selective with your research and school choices to be considered for most positions
Earning a PhD requires a great deal of time and energy, so you'll want to make sure the workload fits with your lifestyle
Who Is a Good Fit For a Tenure-Track Position?
If a tenure track appointment is important to you, there are some things you can do to increase your likelihood of finding something within your field.
If you want to earn a tenure-track position after graduating, you'll need to make sure that you go the extra mile during your studies by taking part in professional organizations, presenting conference papers, and earning excellent grades on your various projects.
Positions for Humanities PhDs Outside of Academia
Perhaps you aren't set on a position in the world of academia. If that's the case, there are plenty of possibilities available. You can work for a wide variety of industries relating to the humanities, and many succeed at numerous non-profits, government entities, political organizations, and financial institutions.
It's worth mentioning that, contrary to the opinion of some academics, pursuing a degree outside of education is in no way a failure. You could actually earn a very comfortable living if you play your cards right.
That being said, there can be a bit of a learning curve for people who enter such industries, because they are not purely academic. Your training and education should help you learn the ropes quickly, however.
Pursue Your Passions at SMU
Ultimately, only you can determine whether a PhD in English, PhD in History or a PhD in Religious Studies will be valuable to you. Your personal, professional and academic goals should all be part of your consideration process before you begin researching and applying for PhD programs.
If a PhD in the humanities sounds worth it for you, we invite you to download our free resource, Reanalyzing Our World: Humanities PhDs at SMU.