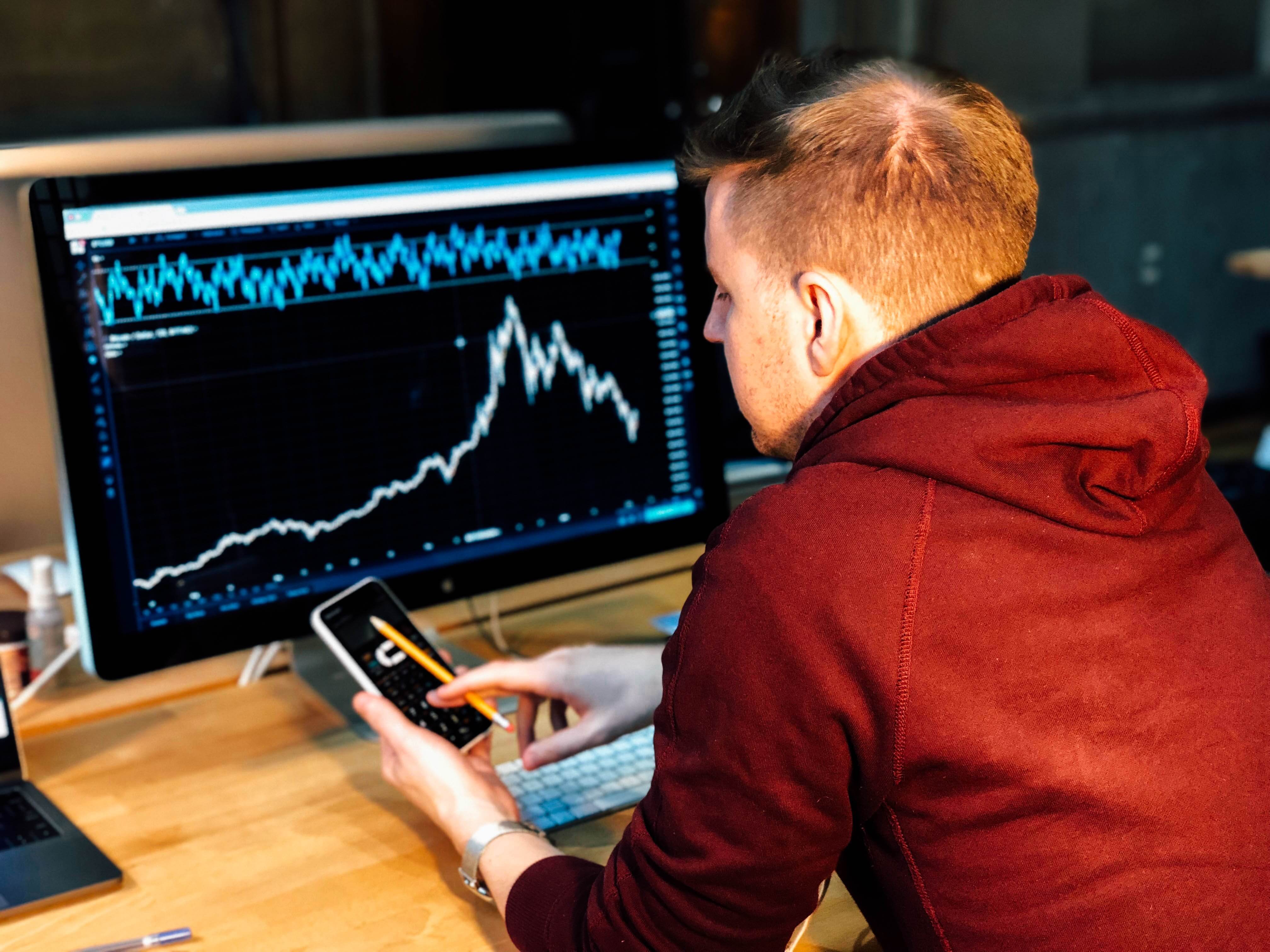 After earning his Ph.D. in Statistics in 1985 from the University of Chicago, Dr. Daniel Heitjan spent 30 years in academic biostatistics at various institutions, focusing mainly on collaborative and methods research. Over the years, he became more interested in teaching, which led him to his current position — Director of the SMU/UT Southwestern Biostatistics Ph.D. program.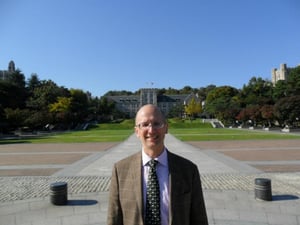 Now, Dr. Heitjan teaches graduate courses in clinical trials, epidemiologic statistics, and incomplete longitudinal data — essentially the pillars of clinical biostatistics at Southern Methodist University.
Here, he shares some insights about working in the field of biostatistics, the Ph.D. programs offered at SMU, and where he sees the field of Statistical Science heading in the coming years.
Did you always want to work/study in this field, or did you have other plans?
I had never heard of statistics as a discipline until I got to college. Fortunately, Chicago had a strong undergraduate program where we were able to learn from top scholars. At Chicago in those days, it was a normal thing to want to go to graduate school and become a professor.
Early in my career, I was more excited about contributing to scientific research, and my first couple jobs involved minimal teaching of service courses. After my statistical research career began to flourish, I realized I could have a greater impact by engaging with graduate students — teaching them about statistics and mentoring them in collaborative and statistical research. My job at SMU gives me more time to do the work I most enjoy.
How much do the two Ph.D. programs (Statistical Science and Biostatistics) offered at SMU differ from each other?
The programs are much the same for the first two years, except those in the biostatistics program take more classes and spend their first summer doing research at UT Southwestern. In years 3 and 4, the biostatistics students are full-time at Southwestern, where they work on their dissertation research as well as other, related projects.
If you want a career in biostatistics — working in a medical school, research institute, or pharma or biotech company — then the Biostatistics Ph.D. is the way to go. If you want a career as a full-time teacher in a statistics department, or you are interested in applications of statistics outside of biology and medicine, then the Statistical Science Ph.D. is a better choice. Job prospects in either path continue to be excellent.
What is life like in the department of statistical science at SMU?
The [statistics] department fosters a friendly and collegial environment where people value and respect each other. Part of my job is to serve as a bridge between our department at SMU and the research community at UT Southwestern, which includes a number of fine biostatisticians, mathematicians, computer scientists, and engineers. It is exciting to help build these relationships.
What research have you been involved in at SMU?
Academic biostatisticians typically work on a broad range of projects. Often they have little choice about what to take on thanks to financial and administrative pressures. Since I came to SMU, I have had more freedom to choose my collaborative projects. These days I am working with UTSW investigators to help establish several new clinical trials, reflecting my main area of interest.
What achievement, project, or experience are you most proud of from your years of research and teaching?
My second Ph.D. student at SMU — actually from the statistical science program — did an excellent dissertation on a topic in clinical trials, for which he won the top student award from the Society for Clinical Trials at its 2017 international meeting in Liverpool, UK. I was thrilled to see his work recognized on this big stage and to see SMU honored for the outstanding training that we had been able to offer him.
The statistical science department at SMU is a great environment for learning. The faculty are distinguished scholars and skilled teachers, and they are attentive to the students' welfare. With the addition of the Biostatistics Ph.D. at SMU, students now have the option of engaging in statistical research at a deep level in one of the world's leading medical centers.
Are there any emerging trends or developments in the field of statistical science that you find exciting?
Statistics is concerned with how to design and analyze studies to efficiently acquire reliable information about the world around us. Its principles are relevant to practically every form of human endeavor, but as it is a difficult subject to master, many disciplines have been slow to adopt statistical thinking. For these reasons, there is a strong and growing demand for people who can explain statistical concepts and apply them in science, commerce, and government. Our future has never been brighter.
In the past, most data sets were small, and we could interrogate them pretty well by visually inspecting summary tables, histograms, or even data listings. This is no longer possible with today's large data sets, where we need sophisticated computing tools just to extract and visualize the data. This has generated many interesting new problems for statisticians to consider.
Any advice or wisdom you would pass along to encourage students interested in the field?
Whether you are a teacher or practitioner of statistics, you will probably spend much of your time explaining abstract ideas to people who know that what you are saying is important but find your language mysterious. To be successful, you have to be able to communicate clearly. Becoming a good speaker and writer is the work of a lifetime, and it starts with learning from other effective communicators. My advice to you is to read good books!
Interested in studying statistical science? Learn more about the varied programs and research opportunities at SMU with our Guide to Studying Statistical Science.