All Posts
How SMU Is Supporting Graduate Students Amidst Today's Global Pandemic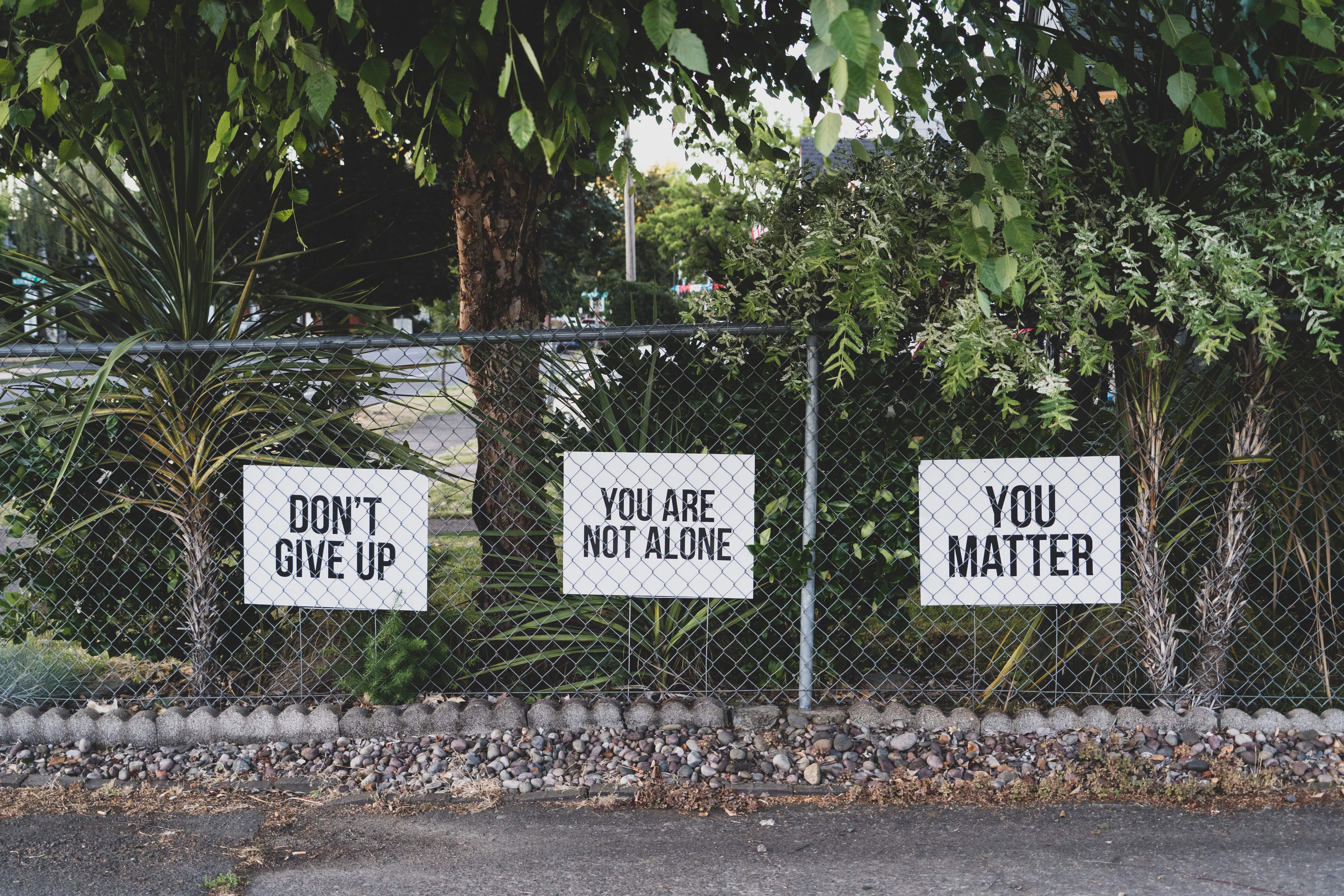 If there is one good thing COVID-19 has brought about, it is the realization that we are all dependent on one another for support — and as a community, there are many ways we can give and receive support, especially amidst today's global pandemic.
During this pandemic, many universities are doing their best to help students stay on track with their studies and make sure they have the resources they need to complete the school year — even if the campus itself is closed. Here are just a few ways that SMU has been supporting its graduate students.
Health Services Are Still Available
The Dr. Bob Smith Health Center is still open and taking appointments during the week. They provide standard care if you're sick, and are undertaking precautionary health checks before letting patients inside the building. They are also providing telemedicine and telecounseling services. SMU has continued health insurance for those who are on the student plan through the university, so all services are available to students at their standard cost.
For those who are not on or near campus, telecounseling can be accessed from anywhere and the call center is available 24/7. Although these appointments are virtual, they are an excellent way to stay in touch with a professional counselor or psychologist who can help you mentally cope with this challenging situation. Students in need of these services should reach out to the health center to learn more about what's available to them and how they can schedule an appointment.
SMU's COVID-19 Emergency Fund
We know that a lot of graduate students live on their own or with roommates. While SMU is continuing payments on stipends for graduate students who are serving in an assistantship or receiving a fellowship, students may have additional financial needs due to COVID-19. Although funds aren't guaranteed, students can make a request for additional financial assistance through our Student Emergency Fund to get the help they need to cover any financial gaps they're experiencing. Information about how SMU is handling COVID-19 on campus can be found through our Mustang Strong page.
If you'd like to donate to the Student Emergency Fund at SMU, you can do so here.
Campus Resources Are Up and Running Virtually
For those who are wrapping up coursework or working on their dissertations, our librarians are here to help! Through one-on-one virtual consultation, SMU's librarians can help students find the materials they need and can even send sources to you, like digital articles. In addition, they continue to host a blog where they keep the SMU community updated on available resources. You can even find a list of their recommended readings for quarantine if you need suggestions to help pass the time at home.
The Hegi Family Career Development Center is also hard at work bringing opportunities to our students. Career counseling appointments can be made through Handshake and take place virtually online or by phone. Through their resources, students can research available positions (including part-time virtual micro-internships), perfect their resume, practice their interview skills, and attend virtual career events.
Need More Assistance? We're Here to Help
You've probably seen the word "unprecedented" in A LOT of the emails and news articles you've been reading. That's because what we are facing truly is a challenge most of us never anticipated encountering. We know this situation hasn't been easy for students. The faculty and staff at SMU are doing what we can to support you and ensure your academic success, and we look forward to the day when we can greet our students on campus again.
In the meantime, if you need further assistance or have additional questions, please reach out to us in the Moody School of Graduate and Advanced Studies. — we'd be more than happy to help you!
Want help planning a visit to SMU and the city of Dallas? Explore the city virtually through our guide — The Graduate Student's Guide to Living in Dallas.

P.S. If you are interested in supporting the North Texas community, check out this comprehensive list of ways you can help in the city of Dallas.